If a package is unpacked, you can request additional photos up to 15 times for free per month. The 15 times limit applies per account, not per item. Here is the steps for making the request:
---
1. Click the image of the item you want to take additional pictures of.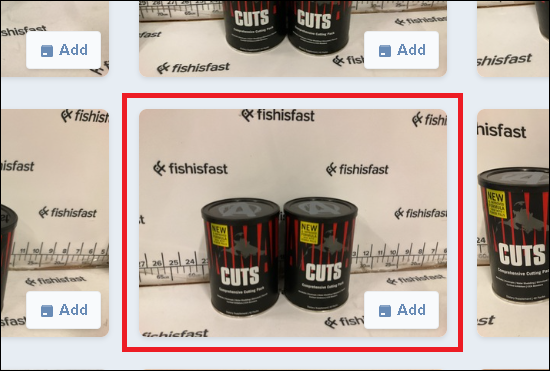 2. Click the Item Number.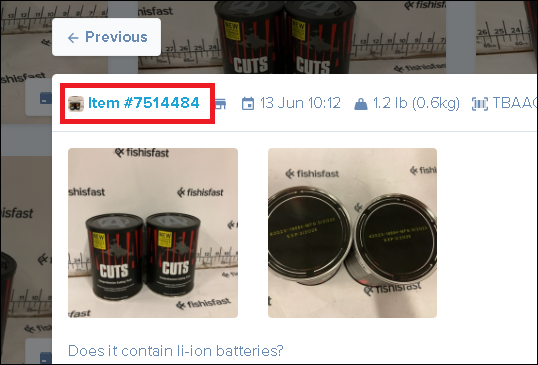 3. Click "service request" button at the bottom of the screen.

4. Select "additional photos" and write your request in the comment section.

Normally, the additional photo request is completed within two business days, excluding weekends. Once the work is finished, you will receive a notification via email.
---
If the item has already been added to the "New Parcel", the "Service Request" menu is not be visible. To submit a request for additional photos, click the "Remove" button. Once you press the "Remove" button, you will be able to place a new request for additional photos.