Add the item(s), which you want to return to the store/seller, to the New Parcel and click the "Please select an address" button.

---
If you have a

return label,

enter the address that is printed on the label.
If you don't have a return label, enter the return address specified by the shop.
If you don't know the

phone number

, search for the shop's phone number online.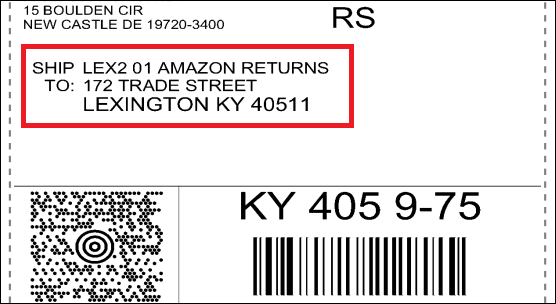 ---
When you select a

US address

for the shipping address, the

Return Merchandise (RMA) Form

will be displayed.
If you have a return label, upload it.
You can also upload any other documents that you need to provide to the shop.
Finally, click the green "

upload

" button.
The return label is not always required, so it is okay if you don't have one. However, in this case, you will be responsible for the return shipping costs.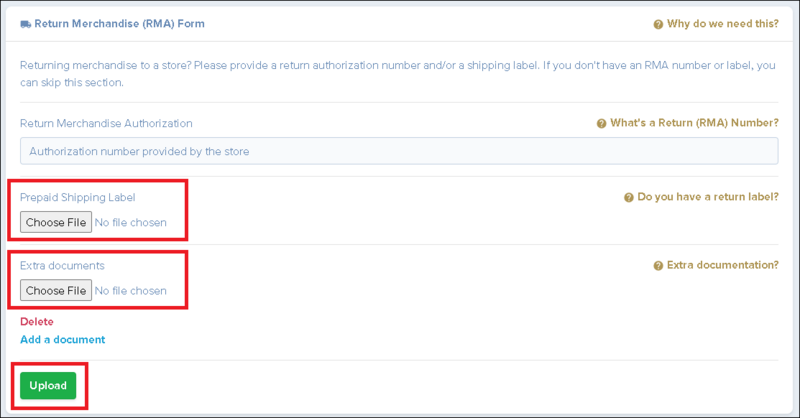 ---
Complete the packaging request as usual. If the correct return label is uploaded, you can return the item for a return hndling fee of only $3.